About us
Silent Integrity Inc., trading as the Child Recovery Agency. Our team fights child trafficking. Our anti-child trafficking work is supported by sponsor contributions and donations. The Child Recovery Agency provides its services as a not for profit (Incorporated Association) and our aim is to infiltrate and help eradicate human trafficking, specialising in child sexual exploitation and trafficking globally.

Association registration number: A0057776M
Name of Association: Silent Integrity Inc.
ABN 20 622 917 449
Trading As: Child Recovery Agency.
One of the most important things to remember, is that although we fight a fight that is in high demand, and that child trafficking is a global epidemic. There are many factors to how we deal with this growing problem. Yet no matter how deep we go to deal with this problem, we still operate in a professional and legal manner. Our Specialist child recovery agents are professionally trained and highly effective.


DONATE & HELP RESCUE CHILDREN!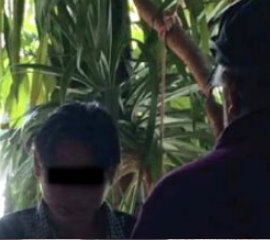 Intelligence
Donate to help ongoing intelligence, surveillance and reconnaissance operations, to gather information on trafficking.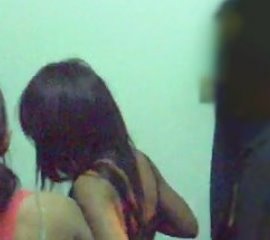 Recovery
Donate to help ongoing recovery operations to save children from child sexual exploitation.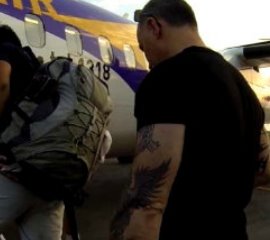 CPP
Donate to help our personal protection service escorting personnel into and out of high risk areas.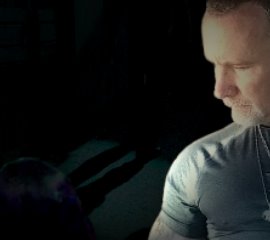 Safe Houses
Donate to help fund one of the many safe houses we provide for rescued or at risk children.
ONGOING MISSIONS
Intelligence
CRA have ongoing missions 365 days a year, supplying personnel for intelligence, surveillance and reconnaissance operations. These missions need your support.
Recovery
CRA are involved in recovery missions contracting to both Government and Non-Government Organisations. These recovery missions need ongoing funding and support.
Safe House
CRA fund safe house options for rescued and at risk children. These safe houses require ongoing funding and are a fundamental part of keeping children safe.