Our Board
Silent Integrity Inc., trading as the Child Recovery Agency
Governance Board & Committee Members
The Child Recovery Agency has a Board and Committee who serve on a voluntary basis. Our staff is headed by the Association President with considerable support from the Board and Committee who provide invaluable assistance.

Silent Integrity Inc., trading as the Child Recovery Agency is registered with Consumer Affairs Victoria under the Associations Incorporation Reform Act 2012 (the Act). And operates as a Not-For-Profit Organisation.

Association registration number: A0057776M
Name of Association: Silent Integrity Inc., trading as Child Recovery Agency
ABN 20 622 917 449
Current Board Members
Karl Thornton
Public Officer/President
Director & Head of Missions/Operations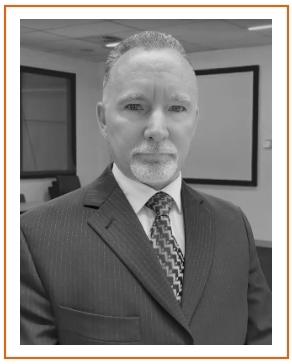 Karl is the Founder of Silent Integrity Inc., trading as the Child Recovery Agency and is the Associations Public Officer/President, and Chairs Association meetings. Karl is also CRA's Director and Head of Missions/Operations.
Matthew Dyett
Vice President
Head of Intelligence & Surveillance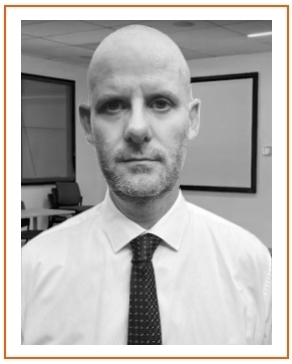 Matthew is the Associations Vice President and assists with running the Association. Matthew is also the Head of Intelligence and Surveillance.
Fee Thornton
Treasurer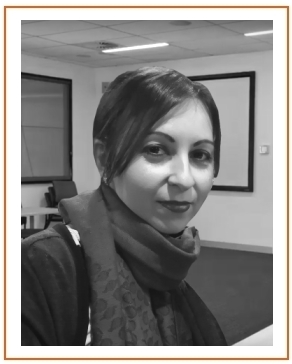 Fee is the Associations Treasurer and is responsible for the financial oversight of the Association. Fee is also the Head of Deployed Agent Liaisons.
Sally Dyett
General Secretary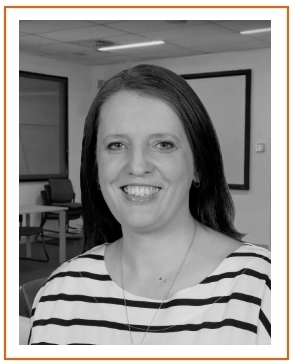 Sally is the Associations General Secretary. Sally's responsibility is to make sure Association meetings run to the set Agenda and that accurate minutes are kept. Sally is also responsible for the follow up with Association matters, as needed.
James Mason
Events Coordinator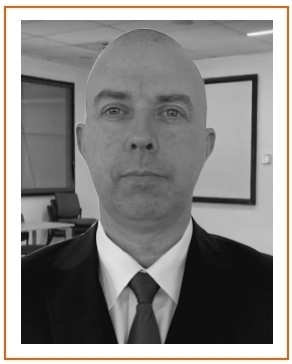 James is the Associations Events Coordinator. James is responsible for overseeing events to be run by the Child Recovery Agency for fundraising etc.
Jessica Waite
Public Liaison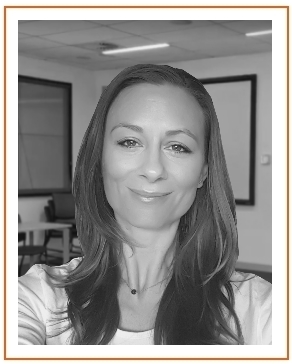 Jessica is the Associations Public Liaison representative. Jessica is responsible for public liaison between the Association and third-party interests.
General Committee Member
A General Committee Member offers considerable support and provides invaluable assistance to the running of the Association.


Current General Committee Members
Jason Isaac, Daniel Giddings, Daniel Corless, Norm Lovekin, Megan Levey, Essie Lausberg and Joanne Kennedy.