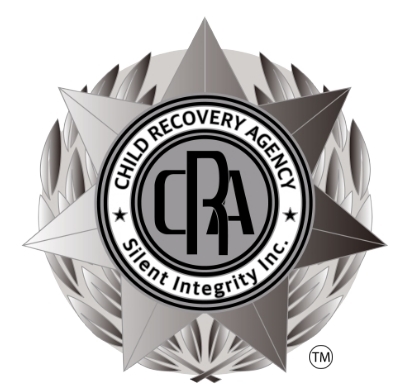 CRA Authorised Powers


Transparency is the key to integrity

The following explains our authorised powers and outlines our role when at home and deployed.

CRA: The Child Recovery Agency is an independent contractor to law enforcement, government, and non-government organisations' for services such as Intelligence - Surveillance - Reconnaissance – Recovery – Repatriation. These services are provided for fighting child sexual exploitation and trafficking. A CRA Agent has no law enforcement powers. The agency's primary function is as a foreign independent contractor. As such, it does not carry out arrests, particularly in a domestic capacity. CRA agents have no powers of arrest and are not authorised to carry guns unless specified by an MOU with government and law enforcement authorisation.

Governance and accountability
CRA's operations have been successful over the past decade due to its strict compliance with the laws of the countries we operate in, and with stringent adherence to all signed MOU's, confidentiality agreements, non-disclosure agreements, and our active cooperation with external oversight.

Key factor
CRA is not funded or directly linked with the Australian Federal Government or Law Enforcement Agencies.